Evolution is the preservation of whatever is
working well combined with purposeful change over time.
Evolution Engine identifies how your core business capabilities stack up to opportunities for growth. Together, we help you navigate change gracefully and ensure you're optimizing your strengths to propel your business forward.

Strategy & Operations
As a hands-on partner, we dive deep into your business objectives and priorities to develop thoughtful, actionable strategies and tactics designed for growth.
Business Plan Analysis
and Development
Evolution Engine develops competitive, go-to-market strategies that deliberately drive short-term revenue achievement and support the long-term strategy.
Business Development
Strategy & Implementation
Our work is anchored in your business strategy, with a deep understanding of your goals and culture to drive clarity and priorities for revenue growth.
Operational
Efficiencies
We help you make the
transformations – in talent, process, offering, culture – that drive productivity and build resilience.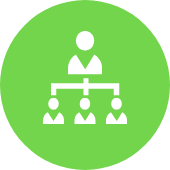 Organizational Design & Talent Optimization
Evolution Engine delivers best practices to evolve or re-envision your organization to achieve strategic objectives
and drive deeper employee engagement.
Vision, Mission, Values, Guiding Principles
We collaborate with you to develop a strategic vision grounded in business realities considering internal and external challenges that set the groundwork for the entire organization.
Talent
Optimization
We believe a growth mindset can be learned. We objectively assess your org design, position descriptions, and talent to optimize employee professional development and contributions.
Activation Plans, Training, Team Building Workshops
We help build and establish the plan to deliver your vision. From that foundation, we can easily transition to bring it all to life ensuring smooth and efficient implementation.

Partner Selection & Onboarding
In a world of never-ending options, you need a disciplined approach to help articulate your real challenges
and evaluate the best solutions for your business. We take the guesswork out of the strategic identification,
selection, and onboarding of outside resources.
Resource Assessment
and Planning
We bring an objective perspective to evaluating your roster of resources ensuring there are no redundancies, cost inefficiencies, or performance issues. Our team leads the design of detailed scopes of work to ensure clarity on needs, priorities, and timing for partner selection.
Vendor Selection
and Management
Evolution Engine guides you through a professional and seamless vendor selection process that results in a partner who can meet your strategic, functional, budget, and cultural needs.
On-boarding and
Team Building
We believe lasting relationships need to start off on the right foot. Evolution Engine develops onboarding strategy, process, implementation, and team-building workshops to ensure the path forward is clear for all.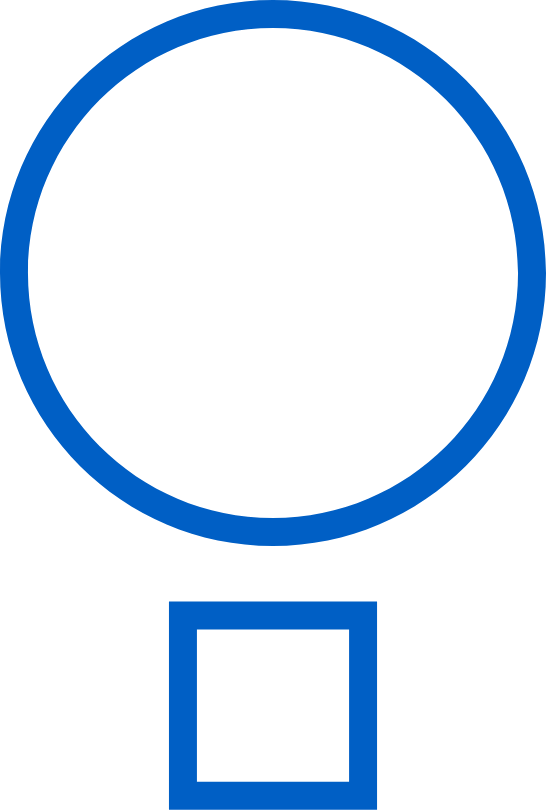 Evolution Engine brings
30+ years of multi-sector expertise

Consumer Packaged Goods

Retail Banking/ Financial Services

Healthcare
(health systems, plans, pharma)

Higher Education

Professional Services

Non-Profit

Travel/Tourism

Energy

Wine and Spirits
© Evolution Engine, LLC Strategies for Growth 2023. All rights reserved.