Evolution is the engine that
drives your business growth.
Evolution Engine is driven by a growth-oriented mindset with a unique depth of expertise to help you optimize what's working, design strategies to fill in the gaps, and fuel your business growth.
We Deliver C-Level Consulting
In Three Key Areas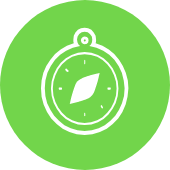 Strategy & Operations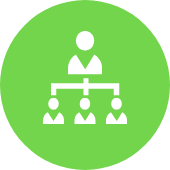 Organizational
Design & Talent Optimization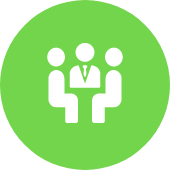 Partner Selection
& Onboarding
Client Testimonials

"Molly offers the skills and strengths that are critical to shaping highly effective, competitive organizations: enormous, curiosity and intelligence, learning lightening fast, deep integrity and work ethic, ability to build trust, boundless energy and imagination, and an advanced understanding of organizational design. All essential to understanding a company's market, getting the right talent in place, and achieving success." Chief Marketing Officer
"I've worked with Molly, as a client, for more than a decade. She has a rare combination of realism and optimism that naturally give clients transformational thinking – but coupled with an urgency you don't always find. I found that Molly makes your business her business. She seeks and responds well to feedback and is a true collaborator. If you're looking for someone to take a blank sheet and structure a rock-solid plan to solve a business challenge, she is one of the best I've seen." Chief Marketing Officer
"Molly has been an invaluable resource to help identify areas for growth, improvement and clarification of messages. She brought a level of both professionalism and C-level experience during a pivotal time for our company that allowed us to mature the company and move our company forward. Molly's ability to brainstorm, ask the right questions and do the work, made a significant impact on our revenue growth. " Founder/CEO
"Strategy is her greatest strength - She has the big picture ability to sift through and a skill set to address in a meaningful and insightful way." Director, WW Marketing & Sales Development
"They say you can identify the smartest person in the room because they're the one asking all the questions. That is Molly Watson. She is a sponge for knowledge and she turns that knowledge into sound counsel and actionable advice." Managing Partner
"She has an innate growth mindset, believing that things can always be improved. She loves challenges and has the desire and curiosity to help navigate setbacks." Chief Operating Officer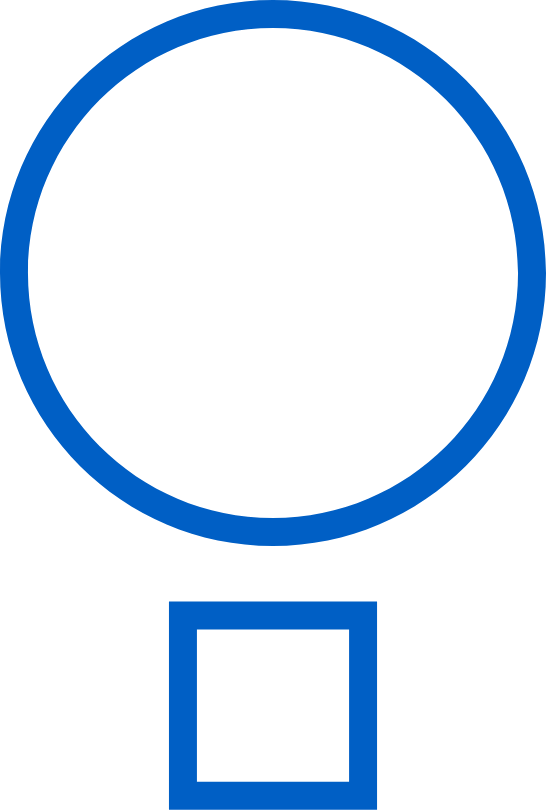 Evolution Engine brings
30+ years of multi-sector expertise

Consumer Packaged Goods

Retail Banking/ Financial Services

Healthcare
(health systems, plans, pharma)

Higher Education

Professional Services

Non-Profit

Travel/Tourism

Energy

Wine and Spirits
© Evolution Engine, LLC Strategies for Growth 2023. All rights reserved.